Favorite band or artist of all time?
---
1st of all Merry Christmas and Happy New Year to everyone at Audiogon!
I've Have been thinking about it(hundreds of choices)and lately  just wondering, If you had to pick just one, what would be your favorite band or artist of all time???
 Extremely hard decision!, but Mine would be Elton John.
(deeply rooted since I was 10 or 11) Old fart now😎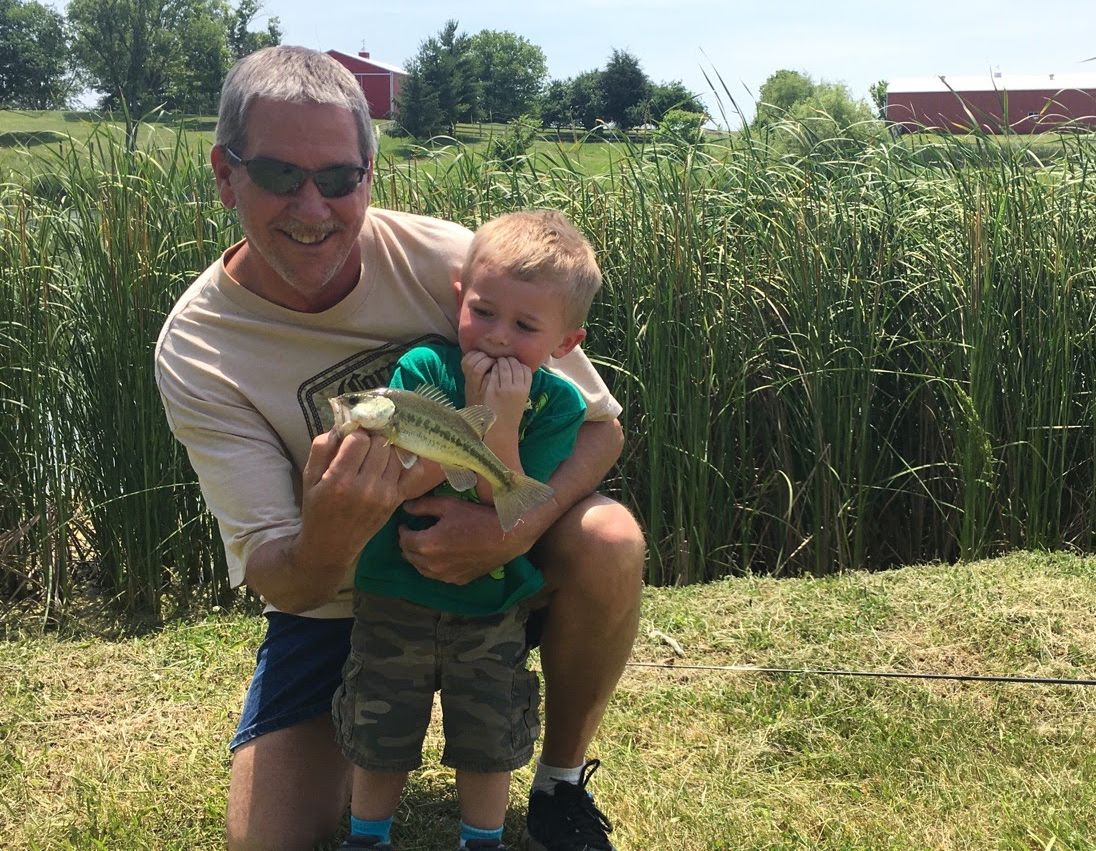 Ella singing Rodgers and Hart. And I'm a big classical buff. Although the deluxe cd remastering of a few years ago was a disaster. 

Though I'm curious to know where you find current greatness in classical music. I simply stopped going I was so bored. To paraphrase Mark Twain it's better than people today can make it sound. But I'm genuinely interested in knowing what artists you find can compare with the past greats. I'll give them a listen.