Favorite band or artist of all time?
---
1st of all Merry Christmas and Happy New Year to everyone at Audiogon!
I've Have been thinking about it(hundreds of choices)and lately  just wondering, If you had to pick just one, what would be your favorite band or artist of all time???
 Extremely hard decision!, but Mine would be Elton John.
(deeply rooted since I was 10 or 11) Old fart now😎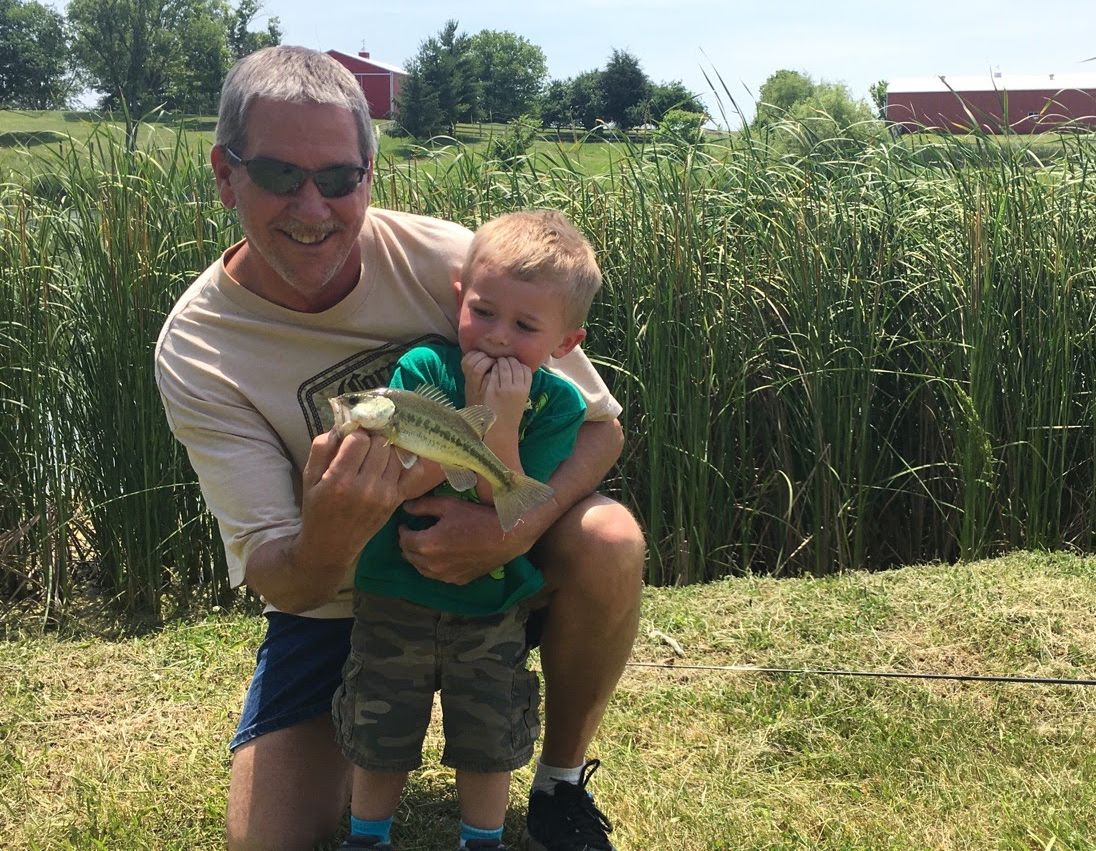 Dang, your right onhwy61, I forgot about The Chambers Brothers. I saw them at The Fillmore, in '68 I guess. So the last Band Of Gypsys was Hendrix, Billy Cox on Bass, and Mitch? When I saw the original Experience lineup the second time (at Winterland in '68), I sensed Jimi was bored, and looking for somewhere else to go with his music. Band Of Gypsys was that place. I too moved on, but in a different direction.