Denon DNP-800NE Reviews?
---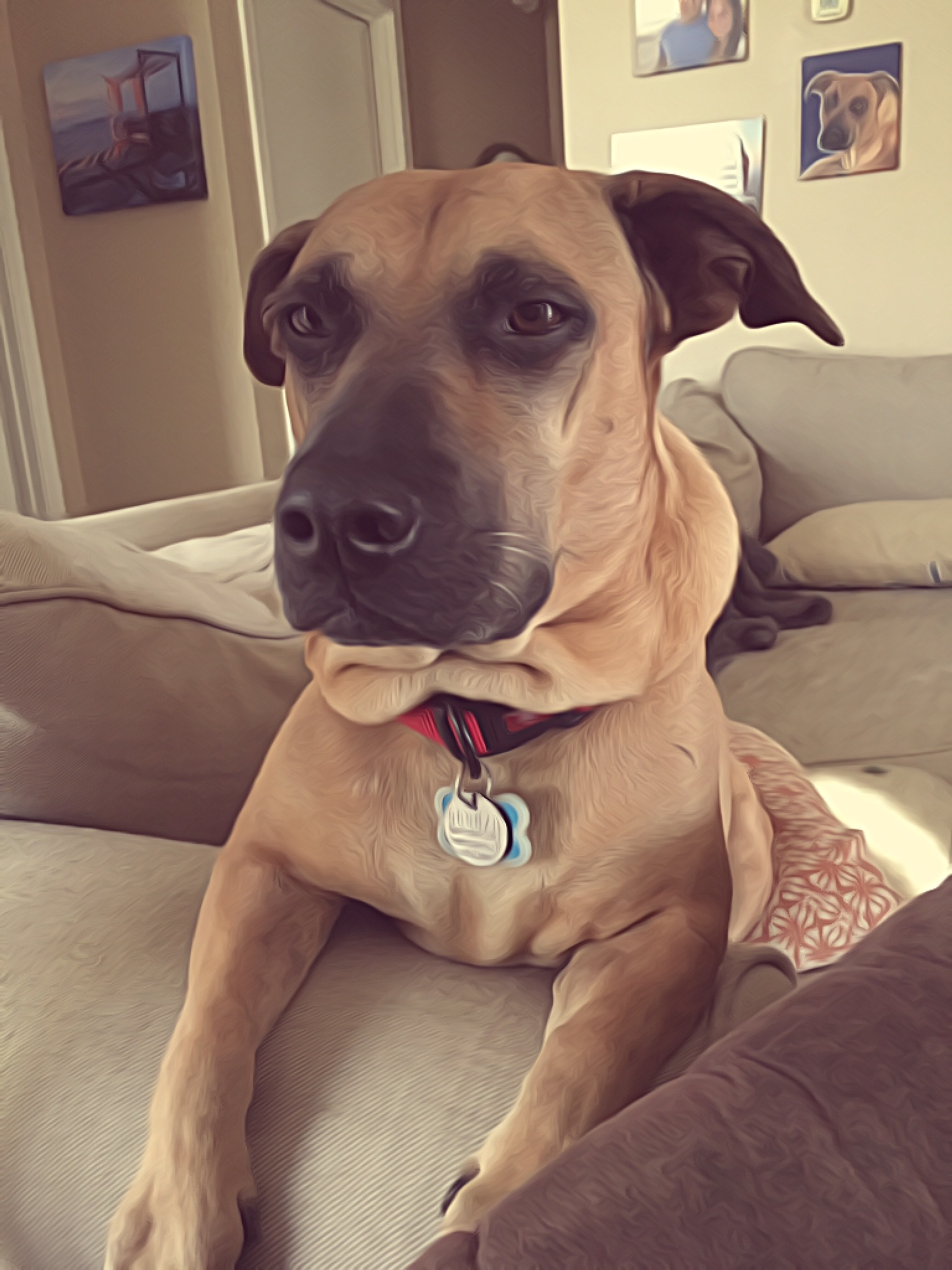 I own an DNP800NE since it came out two months ago and it replaced the older model I had for a few months, the DNP730AE. Paired with the PME2500NE amplifier and Monitor Audio Silver 8 speakers I'm very pleased with the sound, control and build quality of the player. Together with the HEOS-App on my I-phone it works very well for controlling the network player and amplifier. I think at this pricepoint you realy can't go wrong with this player.
Have owned the Denon DNP-800NE for 2 months now, and no bugs.
HEOS app works flawless on I-Phone, laptops etc.
HEOS doesn't work with Windows 8, wish it did.
But I don't really need it, because I  have Spotify App on my PC.
The sound is CD quality at minimum, but usually better.
I chose the Denon, because it works with so many cloud streaming services, unlike the UK brands. I have had good experiences with Denon products since the 80's. I upgraded my Wifi router too. That is where most music streaming fans go wrong. Now, I never have drops unless there is a cable/power outage in the area. There are some good tips on Audio Advisor, and Auralic websites. 
Ended up buying the matching PMA-800NE amp just recently, and so far I am very pleased. The streamer remote controls the Amp, so I never even bothered to unwrap the PMA-800NE remote. It's nice to only need one remote.
And with HEOS on my I-Phone, I hardly even need a remote anyway.
Matched with Wharfedale Dentons (anniversary series) and nearly every recording and genre sounds good.



Just received a 800 NE, and Airplay via Roon does work. Haven't had any prior experience with AirPlay, but so far ( after 25 hours of initial burn in) it sounds..........quite good......
The HEOS control app leaves much to be desired, but with Roon via AirPlay, the poor app isn't a issue. With more play time the 800 NE should get even better.......for 600.00 retail, it represents a nice alternative to the BLUESOUND NODE 2i, which I also have. The BLUESOUND app, however is much better. 
Hi @musicmann1 
i am also looking getting an  800NE and wanted to use it with roon

im just trying to get my head around how you use the two with airplay..

so roon app acting as a bridge? I.e. The app streams media from your nas or network running roon server and then streams it to 800NE

or does the 800ne stream directly from the roon server?

if its the 1st one i assume you phone needs to stay on the network whilst you're streamjng?

thanks!