Can you notice the difference of Power cables from Youtube video?
---
https://youtu.be/sj2BqZST_7E
I would be happy to audition those power cables at my home.
It seems to me that Verastarr and High Fidelity Cables give more details and Synergistic Research give more relaxed sound.
How about other gentleman?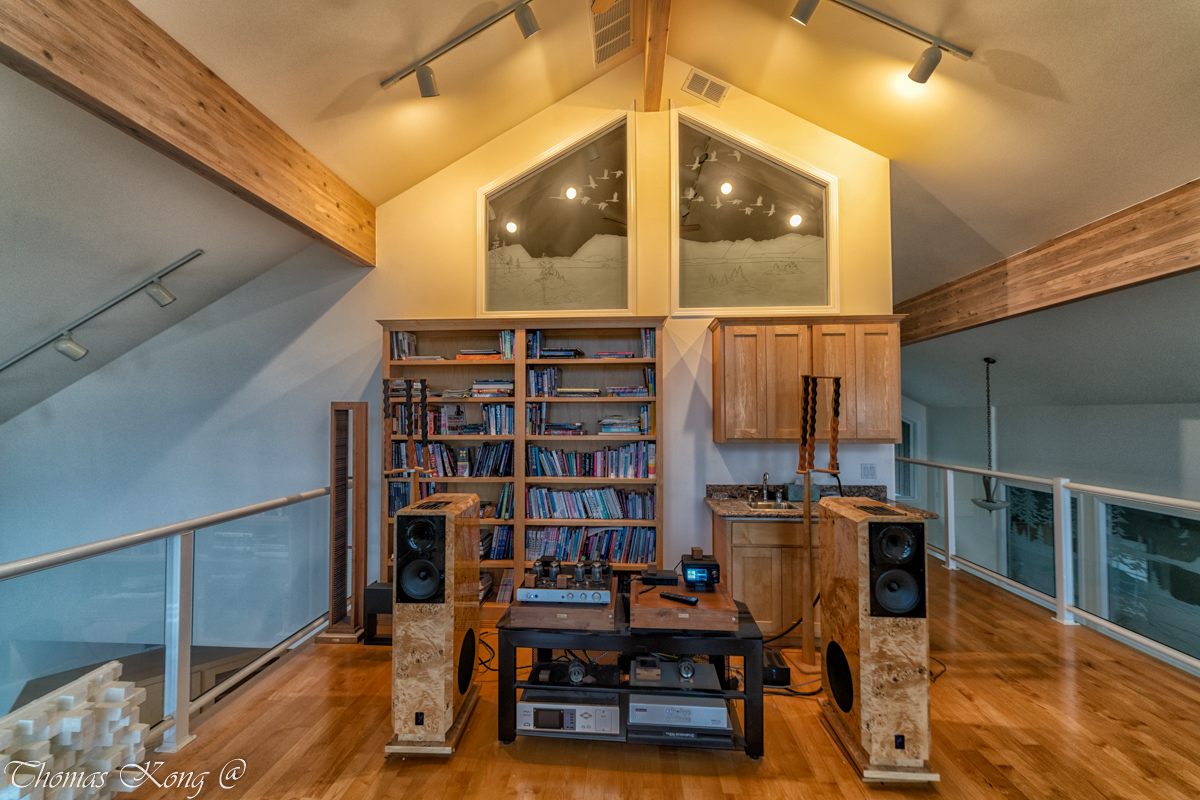 Synergistic Research is the best I have heard, regardless of budget. What I mean is, even their relatively inexpensive stuff is really, really good. But they have so much its impossible to keep up. What blows me away is the number of YouTube demo's where their stuff is so good its obvious even listening on your fricken laptop!