Can Anyone Identify this Tube Preamp?
---
https://imgur.com/a/2amSRhI
I inherited this from my father. He said he bought it online 20 years ago from some tube amp "guru" but cannot remember who made it. 
I would like to get any information I can on it. I figured if anyone can recognize this, it would be you guys. 
Thanks -Bill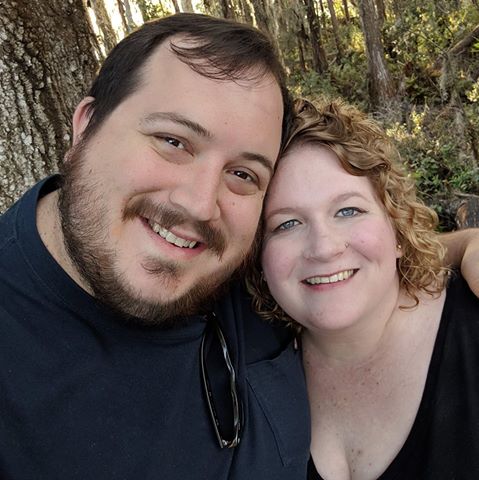 very likely it was just some homemade thing in someone's basement...
...not that there is anything wrong with that.
Some of my best audio finds have been well-made homebrew and occasional or "small batch" garage manufacturers.  You just need to be able to inspect and evaluate circuit design and build quality.  It should be a snap for anyone who ever took high school electronics shop.  If you don't know what that is then never mind.