Beatlemania "With the Beatles" Capitol Rainbow
---
I know that this is a reissue of the Canadian 1963(?) MONO pressing. However, I cannot find any information on the Canadian rainbow label. This is a stereo LP: ST-6051.
I did find information concerning a "Purple Label" reissue. I ask because I recently found an un-played copy of this LP in my Beatles collection.

Any guidance would be appreciated.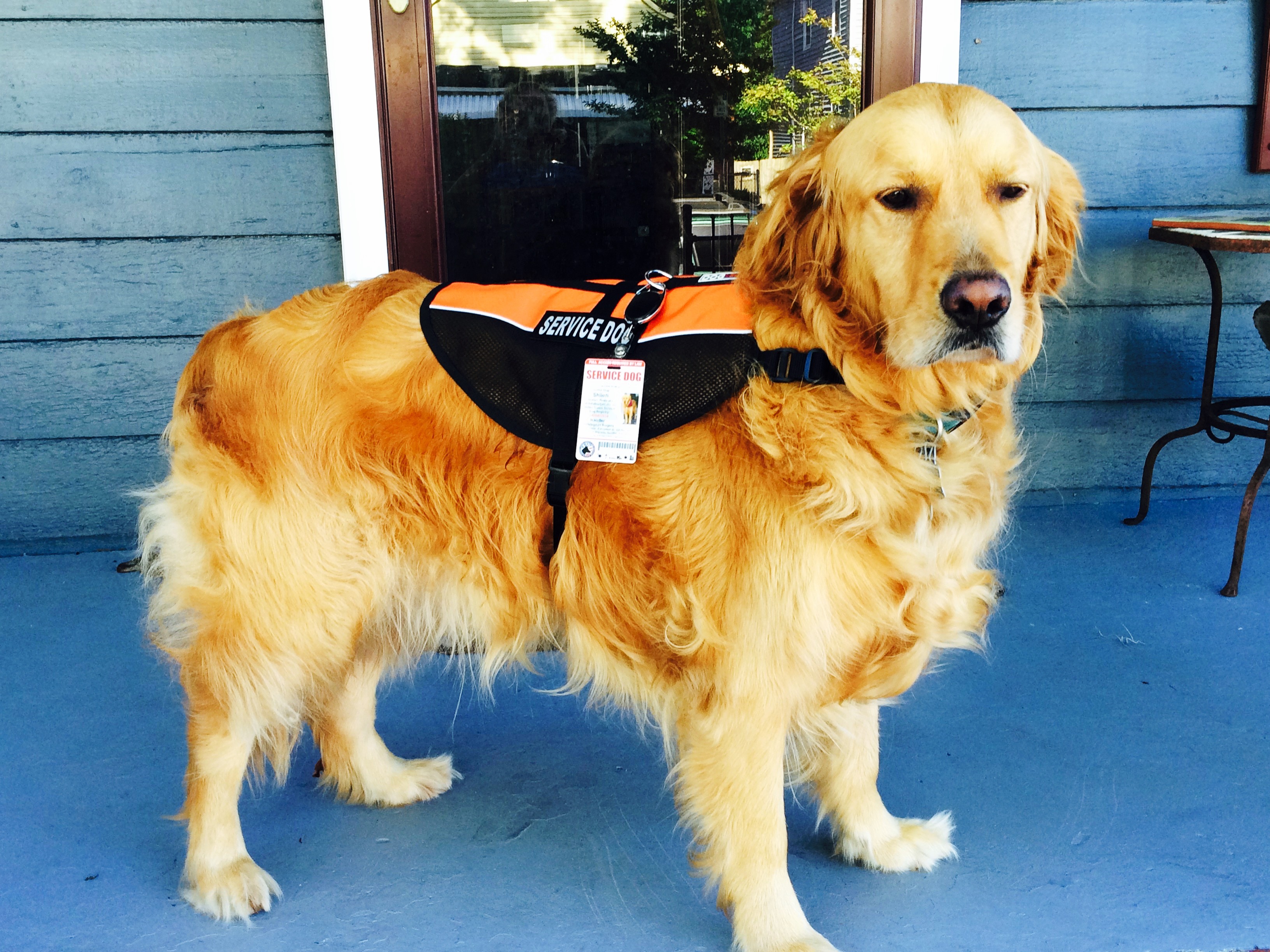 Meet the Beatles was released on Capitol, at least in the USA, while With the Beatles was on Parlophone based in England, so I am not quite sure what you have. Any of the mono versions are more valuable than the stereo versions. You can also check out the Official Price Guide to Records by Jerry Osbourne, published by Random House.
Thank you. I thought that may be the case, but dismissed the thought as I could not understand why someone would be so mean. I have followed up on your earlier information and found out if the LP was an original Canadian pressing in MONO it would be worth a great deal of money. However this is not the case. Therefore, I will just keep it as a curiosity piece.

Again, thank you for your kindness.