Bands with great second albums
---
Bands that had a great second album. We all know the obvious ones Led Zeppelin, Hendrix, The Beatles. What are your votes for great second albums. Some of mine are:
Neil Young - Everybody Knows This Is Nowhere
Elvis Costello - This Years Model
Allman Brothers Band - 'Idlewild South'
Badfinger - No Dice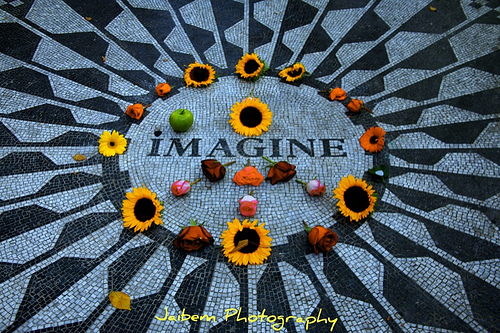 Nobody mentioned ELO as far as I can see. The first album was all roy Wood essentially. He founded the band with an assist from Jeff Lynne.Roy left the band after the first album because, well, he's Roy Wood and it became Jeff Lynnes' band. That's when ELO became ELO.
It's been posited that Marky was a far better drummer than Tommy.That sounds like a thought from someone that listened to the albums instead of actually saw the band. I saw the original Ramones at lesast a dozen times and then more than a few times after Tommy handed off the drumming duties.
Marky was a really good drummer, don't get me wrong, but the original Ramones were about as tight as a band can be. Later Ramones, while still Ramones, were not quite the same.

Now there's an argument to be made that most bands say what they want to say at the start and few keep on at the level of the beginning. Some do certainly but the original Ramones were, in my opinion, better in every respect to the later band. Is that because of the change in drummers?
Nah, only one factor. Tommy was great though.
One thing I do roundly dispute though, the Ramones fourth release was not their best. Far and away their best was "It's Alive". Perhaps that's my perspective because I saw them so many times. Perhaps not. That's the one for me. No contest.