avid ingeniom or avid diva 2?
---
Hi every one I have an old hammy down systemdek mk2 . Do to its age the springs need replacing and are $120 just for springs, that are the only available ones to replace them.

My tonearm is a 8inch profile arm and just broke my raga cartridge so need a new one looking at a Dinavector 10x5 or Ortofon black2m but might go with the Bronz, to save money for a new turntable.

I live in a remote part of Canada so only looking at avid which my best dealer is the best they carry and have in stock.
So no suggestions on other turntables brands.

Since not worth any money to put into the Systemdek want to sell it off kijiji. Looking at a Jelco arm to put on a new avid turntable to save money over the SME tonearms and put it for a better table. And use on my Systemdek at the current moment for a new cartridge while I save for a new turntable. "priorities"

Which Jelco tonearm should use a 10" or12" ? Also should a person save up for a Diva 2 with the option for the SP upgrade later and a SME arm. Or just settle for the Ingenium Turntable and get a SME tonearm later save more money.

Which avid table would be a worth buying, if a guy doesn't mind saving a little more but get his foot in the door?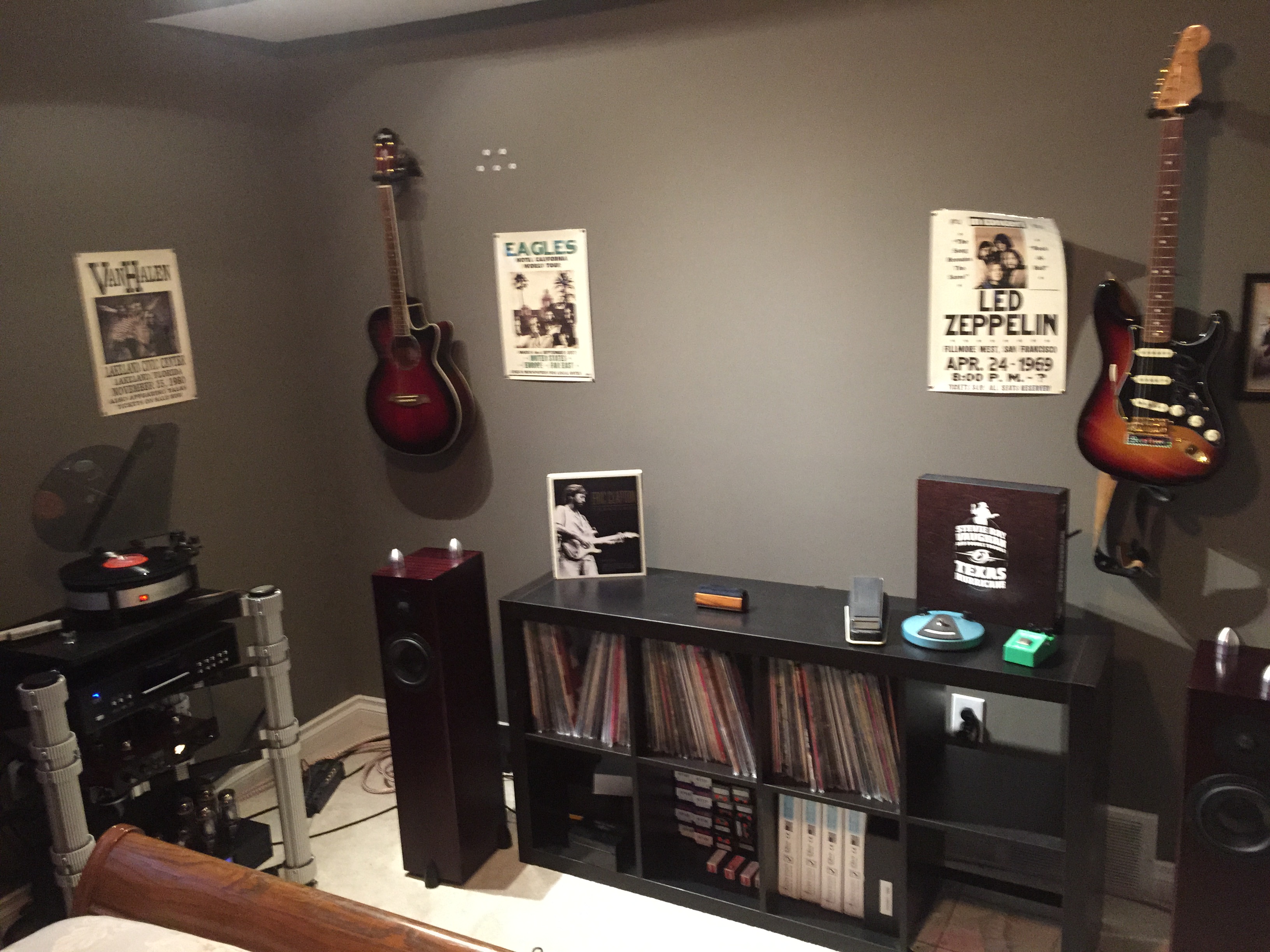 not sure if you ended up buying the avid yet, but I'll highly recommend the diva 2 as the ingenium doesn't share the same quality that the diva does and also won't allow you the upgrade path of the "sp" if you do so in the long run which i did. This turntable outperforms many more expensive TTs. BTW although the SME arms are sold with Avid often and work well, however origin live arms mate well to them as well. Let me know if you have a cartridge you've selected otherwise i have some suggestions for you.
Thanks for the comment, no I have not got one yet still getting some more info and reviews on them.

Thats what my dealer told me. I don't have a huge amounts of funds at the moment. So getting a deal on a new cartridge and a Jelco 10inch tone arm which fits my budget for the systemdek at the moment. Since I can not afford a whole new turntable till, the new year with Christmas around the conner.

Though I would like to get a turntable that I don't have to sell to upgrade hens the diva 2. Which If I wanted I can afford the SME tonearm and upgrade package at a later date without having to sell it!