Auralic Aries Mini not connecting...
---
When it works, it sounds amazing, but I'm starting to get REALLY frustrated with it. I want to hardwire it (have a LAN connection within 4 feet of it) and no matter what I do, it defaults to wireless. I've tried to do a hard reset (middle+right) and nothing really changes. If I connect a computer to the LAN, it works fine, so I know it's not the cable or the connection. 

What the heck can I do to get this darn thing to work? I'm about to take a sledgehammer to it!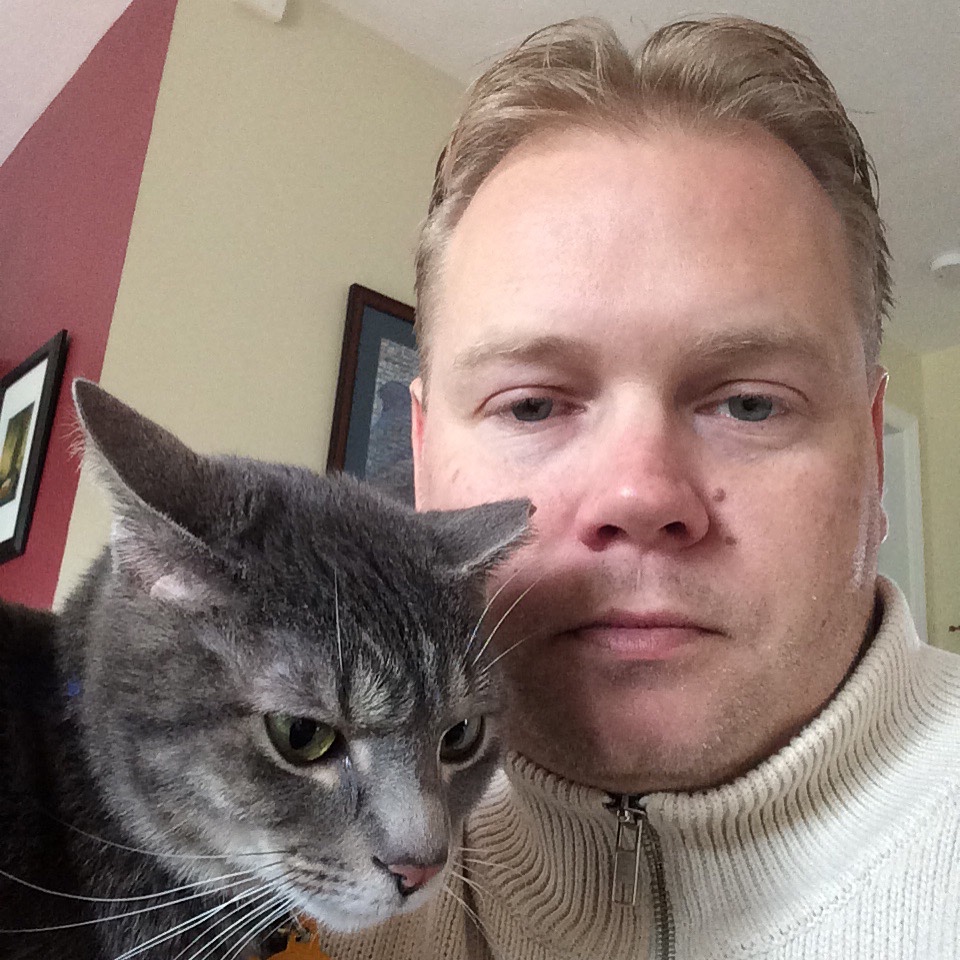 Showing 4 responses by jond