Audiophile Grade RCA Input Suggestions?
---
The right RCA input on my Trichord Dino phono preamp has gone dead. Verified through multimeter that there is an internal short.

This is a good opportunity to upgrade! For those of you who build/mod their components, what RCA input components do you suggest? I need a two-way component, and I'll be upgrading both at the same time to keep the sound signature the same.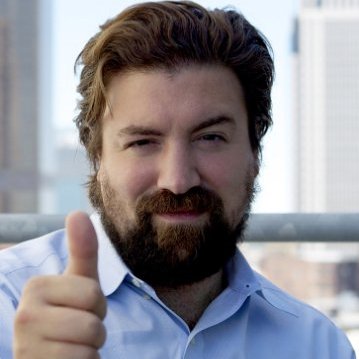 Cardas does not make a two-way RCA component with 3 leads. Theirs are doubled up, as each signal path and ground connection has its own lead (a better design than what I'm looking for, but won't fit into the printed circuit board I'm working on.)

Parts Express was also a no-go. 
Also, if anyone missed it, see my link above for an example of the specific form factor I need. 
If you're looking for a 2-RCA jack component with 3 leads onto the circuit board, you are not going to be able to get anything good.  Best bet is to search through digikey's offerings:
https://www.digikey.com/en/products/filter/barrel-audio-connectors/434?s=N4IgjCBcoEwBxVAYygMwIYBsDOB...
If you're willing to solder chassis wire between the RCA and the board, the Cardas are excellent value.  They are the "poor man's Furutech Rhodium" components.  If you want the best, get Furutech Rhodium.  They have an extra heavy plating of rhodium on their stuff.
I agree that I think you're stuck with stock if you're not willing to build your own solution with more standard connectors. I've liked the WBT low mass RCAs I bought while switching everything I could over to pure silver, but haven't found the influence to be huge. Based on my modding experience, I'd spend on good film & foil caps, a power cord, or solid core silver internal wiring before upgrading RCAs.