Audiogon "RECORDINGS TO DIE FOR" list
---
I've been listening to some of my favorite recordings this weekend and was wondering what others on Audiogon felt were there favorites. We have all seen the Stereophile "Records to Die For", The Absolute Sounds recommended list, Music Directs' list, The Golden Ear, etc. now I'm hoping to assemble the Audiogon "Recordings To Die For". Please list your five favorite recordings, the ones you listen to over and over or play for friends. I would assume the sonic quality is excellent in that this is an audiophile site. The performance and enjoy ability should also be excellent. Please leave your top five, even if they are already chosen so we can discover the very top for the Audiogon listeners. ALSO PLEASE REFRAIN FROM CRITICIZING OTHERS OPINIONS AND JUST LEAVE YOUR FAVORITES!
August 2002: I have compiled a summary and a full printer-friendly list of all of the recommendations below.
click here to view summary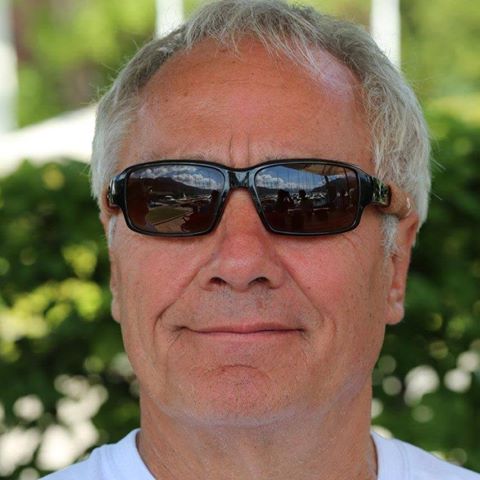 All Mosaic Records Jass series, especially the love reocrdings. The 45rpm of Louis doing St John's Infirmiry. Not expensive but one of the best sounding records I've ever heard. I heard that at a shop in Santa Monica on two ARC monoblocks, a Ref-1 phonostage and some nice B&W speakers and I wanted to cry. Seriously. Oh the TT was an oracle with a graham 2.2 arm and some stellar cart. Oh, it was the Beeeeeest music I had ever heard. Soooo sweet.
The stuff I return to , over and over, on vinyl, and occasionally digital if I'm tired or lazy:

Patricia Barber: Modern Cool , Cafe Bleu, Companion ( vinyl or digital)

Steely Dan : Gaucho, Aja. (vinyl)

Air: Moon Safari (vinyl)

Groove Armada : Vertigo (vinyl)

Benny Carter : Live in Japan ( Pablo Live, vinyl)

NIN Year Zero remixed ( vinyl)

Cyndi Lauper : She's So Unusual (vinyl)

B52's : The B52's (vinyl)

Neil Young : Live at Massey Hall ( vinyl)

...and pretty much the entire Morcheeba catalogue in vinyl....