Are the speakers to big for room
---
My room is 14by12 the speakers iam using are paradigms studio 100v2 and matching center`adcom gfa5800`proceed avp`arcam p1000 for the center and rears `ps3 `cambridge audio cd player and thecnics SL1210mk2 for my records. ihavent tried a lot of speakers.any help will be apreciated. thanks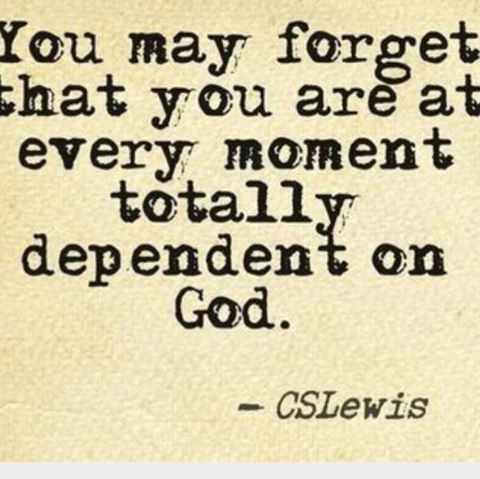 I SURE DON'T NEED A SUB TOO VERY MUCH UNLESS IT'S WITH MOVIES IN MINE, USING A SIMILAR TOWER SPEAKER.

IT DOES COME DOWN TO THE BASS RESPONSE THOUGH.

if you are OK with it as is, it's OK.

I put my mains nito my office and run two ways all around in my bedroom HT rig witha 10 inch sub... ghosting the center ch... and just using an older Sony aV rec.

For me... this works fine, but it's not my main system either.