Any high quality CD recorders?
---
I want to stream internet radio into a CD recorder from the output of my Squeezebox Touch. Are there any high quality CD recorders out there that would work well for this? I realize that the source is probably compromised but I don't want to sacrifice any other quality degradation in the recording process. Ideas? Thanks for your interest and replies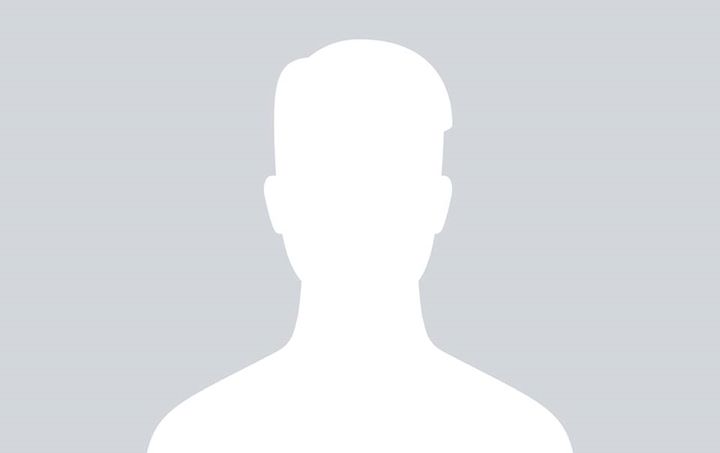 You'll most likely need HDD recorder such as Alesis ML9600.
Check musiciansfriend, sweetwater, fullcompas or similar web-sites that sell professional audio equipment and select RECORDERS.
I think none will "see" you recording the radio tracks weather it's SOPA violation or not:-) Not bad idea if you want to record something in MP3 for your car.