Any cable delivers more bass than Cardas Golden Reference?
---
Hi-

Im using Golden Reference in my System(Merlin VSM Speakers), and the bass is natively stronger with the Gold Ref than any other cable i had the chance of using.

This is a good thing in the case of my system as the speakers are a little lean for my taste, so the cable, whether it adds unnatural bass or being very natural, is very good or me.

I want to go deeper since i have to buy a longer pair(from 1m now to 2m), because distances between amp and speakers recently changed here.

So before i buy id like to know if there is even more "bassey" cable out there.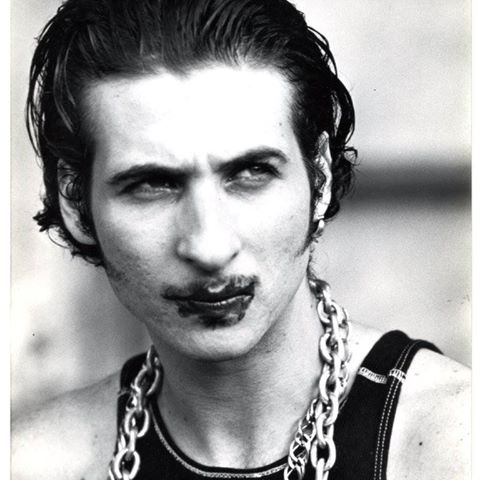 Showing 1 response by sleepwalker65