Any Bluetooth wireless speakers that you like?
---
I'm looking to add sound to the living room in a WAF friendly manner.   Gotta be inconspicuous and no wires showing!

I'm thinking a wireless Bluetooth speaker that I can connect to from tablet or Smartphone running my favorite music apps is the way to go.

Any particular good sounding ones that you have heard?

The retro-styled Marshalls would fit in aesthetically I think.  My wife likes retro!  Maybe the portable model.

Thoughts?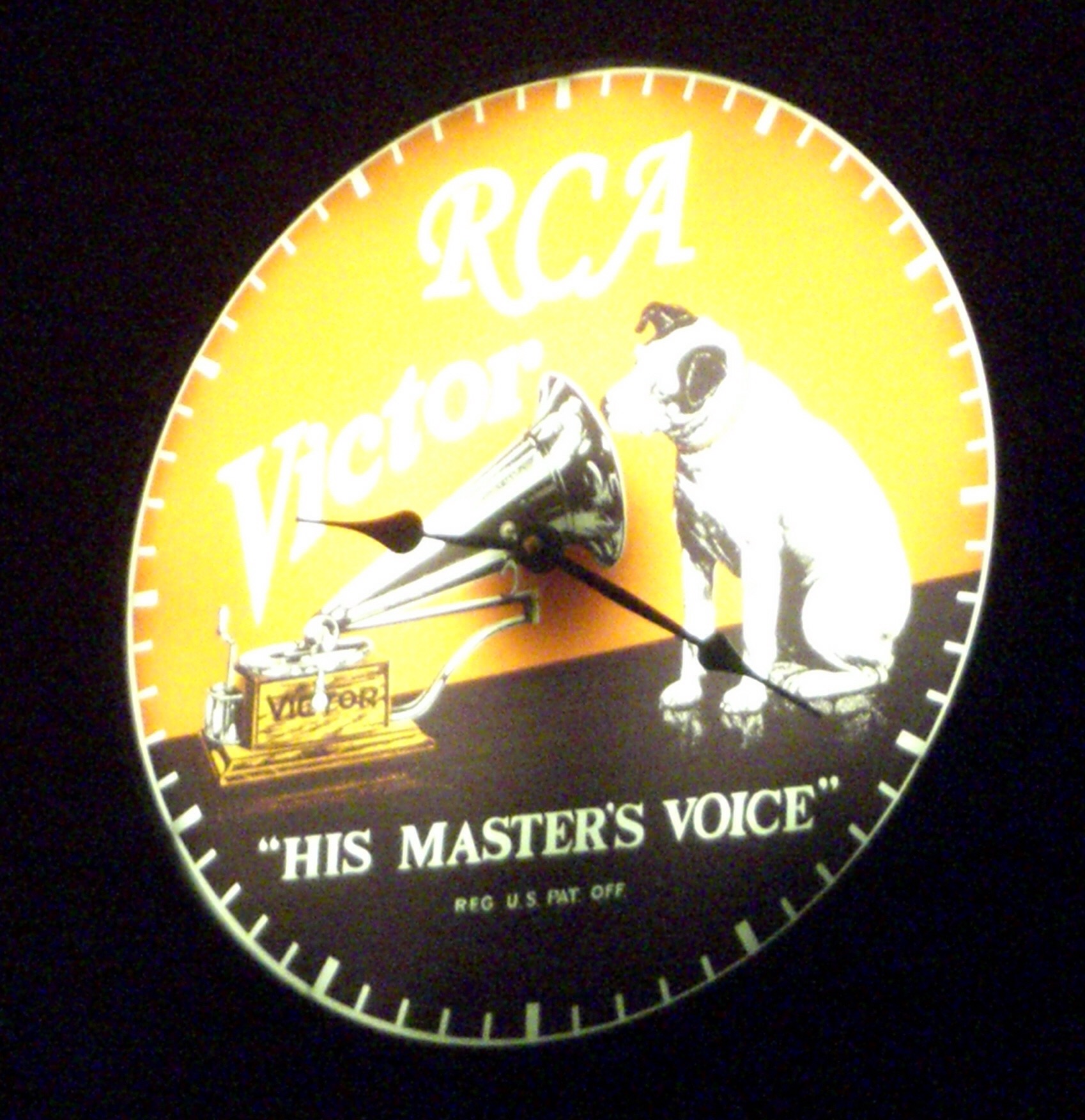 Here are a couple of more options:
Riva Audio Turbo X
http://rivaaudio.com/riva-turbo-x/
Peachtree Audio deepblue2
http://www.peachtreeaudio.com/deepblue2.html
The Turbo X has received fairly positive comments on head-fi.  The deepblue2 is a little big to be considered truly portable.  Neither is as WAF friendly as the Libratone.
I don't own either as I've had a Big Jambox for a few years.  I'm intrigued by the Turbo X though.
Funny you should ask.  I just bought a cheap Bluetooth speaker for streaming guitar  practice tracks from you tube.  A $70 pair would work, marginally but......

While shopping, I saw another BT speaker that you might want to check out. It turns out that BenQ, which I know only for high value video projectors, sells a small electrostatic Bluetooth speaker. Don't know the price and didn't hear it, but worth looking into IMO, if only for the education.
I ended up buying the Cambridge Oontz Angle 3 to have for a small portable speaker. It's not bad considering the size (really small), but it is not even close to HiFi. However, for less than thirty dollars with free shipping from Amazon, it's a great deal for a super portable.
Interestingly, my neighbor brought over his bluetooth speaker for a little get together this evening that included a lively game of music roulette. It turned out to be the Libratone. It's a nice speaker. Sounds way better and bigger than the little Oontz. I would definately consider buying one. It's portable enough since it has a small footprint and a nice carry strap. And it puts out enough sound to make it useful for small get togethers. It's the best combination of functionality, portability and sound that I've heard so far.
It turned out to be the Libratone. It's a nice speaker. Sounds way better and bigger than the little Oontz. I would definately consider buying one. It's portable enough since it has a small footprint and a nice carry strap. And it puts out enough sound to make it useful for small get togethers. It's the best combination of functionality, portability and sound that I've heard so far.
that's exactly the UE Boom2 for less money.....
UE Boom 2 appears much smaller and lighter than Libratone. Though similar on concept. Can't possibly go as loud and clear, can it?
well, i can't say how loud the Liberatone can be but the UE Boom2 can get very loud. My niece owns one & I've heard it in action.
It's not that light - it's got some weight to it when you pick it up.
I saw that both Walmart & Target have these units on display & you can test it out for yourself volume-wise.....
I heard the ue boom at local Walmart today.    

It it was the best sounding Bluetooth speaker they had there no doubt.  It was playing in a huge store but I thought it a tad small for my purpose.   It did have nice build quailty and sound for the size.   Also the priciest model at Walmart.  A few others were larger but very Lo fi.  I heard the $99 flat round ue model at a relatives a while back and was very impressed with the sound and build quality. 
mapman, glad that you auditioned the UE Boom2. I'm in agreement with you re. the build quality, modern looks, size & quality of sound. 
My Walmart has the Bose Soundlink Mini & Soundlink as well - they sound very nice but they are expensive. For the Soundlink Mini which is $199, I'd rather buy the UE Boom2.
is the Liberatone much bigger in size & sound than the UE Boom2? I searched their website but could not find any dimensions. Maybe other users can tell us if it will work for a larger room....
The original style Grey Libratone Zipp is on sale on eBay for one hundred and seventy dollars. It's the same one my friend brought over this past weekend. It sounds really good and its big enough and loud enough to fill a good sized room (maybe not to party levels, but that's not my need). I'm going to do a bit more invenstigation to insure it meets my needs, but I think I'm going to jump on one.
Well, after hearing it in  local Best Buy and finding a great price online (sorry Best Buy),  I'm giving a white
Harman Kardon Onyx Studio 2
a shot.
I listened to it using Plex app on my Iphone 6s to stream from my music library at home and it hit the mark for me
Big fan of the HK Onyx 2. I've auditioned several bluetooth speakers and this one was the best. Plays loud. Has warmth and punch in the bass. Has good midrange and treble detail and has outstanding tone. Never irritating or annoying. Never. It's kind of like a Vandersteen bluetooth speaker. Gets better after about 50 hours of play.

Yes, I got it Friday one week ago.

I am very happy with it. The best single speaker Bluetooth sound I have heard to date especially for the $150 it ended up costing. I can easily recommend it at that price point.

Ironically now my wife wants me dump my wired speakers in her sunroom for it. The HK sound is good enough that I might not miss them too much in there if it comes to that in that the sound quality is very good especially for its size and I'd still have my high end wired setups in three other rooms.

Lots of full extended good quality bass, a slight lovely warmth in the midrange clean highs, nicely balanced top to botto, good dynamics and goes pretty loud with no noticeable breakup or distortion.

Imaging and soundstage is not much there with a single speaker but I have that in spades elsewhere so not a big issue.

A very nice addition for a well set audiophile looking to explore portable blue tooth sound without spending a lot.

Mapman...

I have both Deepblue's, the original and the 2. When I bought the 2 I moved the original to my office since I'm there about 5 times a month. 

I use the 2 at home on my deck, which I usually strap to a tree about ten feet away. I simply hook up my iPod or Astell & Kern player via the aux input. My experience using Bluetooth with the 2 was not so good - dropouts, noise, etc. I'm going to try it again. There IS a dac in the 2. 

Everyone who has been here at the house comments on how good the sound is - and not the type of peeps who think the Bose Wave is good. I also turn the bass WAY down. It has plenty of bass without increasing it. 

Ridiculous as I may be sometimes, I've just written Peachtree to inquire as to how I might use a pair for stereo, a right and a left. I've dealt directly with them before and they have remarkably good customer service.  Good luck!
Purchased this for my wifes workout room.... ended up surprising me.... I received a separate letter after purchase that said that it had a 90 day no questions asked return and they would pay shipping as well as a 1 year unconditional warranty for repair.... Its built incredibly sturdy, cast aluminum  $60
TaoTronics TT-SK06
I hope this helps,  Tim
Post removed
I'm using JBL Flip 3 Splashproof Portable Bluetooth Speaker from last 2 years. It available at affordable price and I wouldn't worry about it breaking from an accidental drop, And the black color looks very nice. Overall would recommend this product. If you don't like JBL, some of other good
Bluetooth speakers recommendations
for you.
Yes, actually I can recommend several models: 
My first advice would be
UE Boom 2 vs Megaboom
 - they are so amazing. I won't say much but they do deserve your attention. 
Also great choice would be
Libratone Too vs JBL Charge 3
. Everyone has its favorite brand and considering that fact - here are the finest models. 
So long
If you're looking for the best wireless speakers then choose Marshall Stockwell, brands are known for effectively molding retro and modern styles. And when it comes to loudness, the Stockwell model is the loudest of all Marshall speakers. Powered by a two-channel class D amplifier and has dual 2.3-inch tweeters and 2.3-inch woofers. reference for the specs: wirelessspeakers.com

Peachtree just released the Deepblue3 recently. In my humble opinion this is the top "portable" Bluetooth speaker system out there - and for just $399. 

I started with the original version, bought the 2 version upon release, and I just ordered the 3 version even though it doesn't have WiFi - which they said it was going to add as a feature. C'est la vie. 

I hope they they improved the Bluetooth because I found it to be rather crappy overall, too many dropouts whether it was on my back deck or in my bedroom. I listened to it mostly through my iPod or Astell & Kern portables via the aux jack anyway, so the Bluetooth aspect never really bothered me. 

I loved  the look of the Marshall portables but they simply didn't come close to my humble ears.