Amp for a tweeter
---
Hi
I'm looking for suggestions.

I'm moving towards a 3 way active crossover system. I'd like to have a dedicated amp for the tweeter. I'm looking for a low power but low noise floor. Is there an amp on the market dedicated to drive only a tweeter?

The midrange will be a First Watt J2 and the crossover will be via First Watt B4.

I primarily listen to chamber music at low volume but would like to improve my system for symphonic music.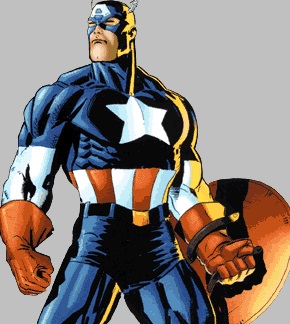 I was surprised to read you're going to use the J2 for midrange. Why? Because as I was reading your thread I was thinking all along to recommend the M2. I wasn't sure if it had enough power but probably would as you're using the J2.

I love the way my M2 presents the upper frequencies. Only wish I could find a higher power amp that had that presentation without breaking the bank.
If you have a very good tweeter, a pure Class A wide bandwidth amp of 5 to 20 watts would be nice.
Pass had a project one years ago, that I made which drove the treble panel of Quad ESL57's and a Kelly Decca ribbon as also >12khz
http://www.firstwatt.com/pdf/art_classa_20.pdf
He may have done a First Watt one since, these are the perfect tweeter amp, even mid range as well, in a 3 way as you have.
BTW the First Watt B4 is a killer active Xover
Cheers George