That would take some serious work and revisions for Admin and I doubt they'd even entertain the idea. Also, practically everyone else here will call it some form of censorship which won't go over well. 
I think that with the new tools we have at hand, something like this following an unfavorable comment will suffice: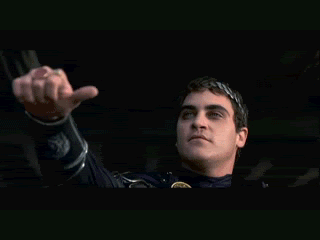 I've always felt that humor is the best medicine.
All the best,
Nonoise