30w class A amp for Joseph Audio perspective 2?
---
I recently got a pair of Joseph audio perspective with G2 upgrade. I paired it with VAC renaissance 70/70 tube amp and VAV renaissance mk v tube pre.

I found myself always listen to them in medium to low volume and the volume pot in the pre never goes beyond 9 o clock ( starting from 6 o clock). 

I do enjoy the sound of this combo though. Silky and smooth all the way.

So I was thinking to use a lower power amp. Anyone has suggestions around 30wpc class A amp that is musical and would match the JA perspectives (3 way 84db, 8 ohms nominal, 5.5 ohms minimum) well? Tube or SS should both be fine.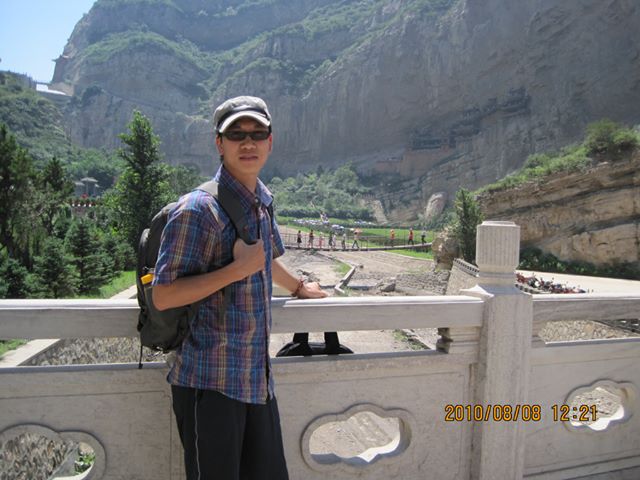 Thank you all with your suggestions! all seemed interesting. I realized that my dac was set at a bit high output level (18dbu) so I set it to 12dbu yesterday and the combo sound much more controlled now. 

 @soix  I am interested in the clayton s40 for a while but seems they rarely show up in the market. 


@paladin  Cool, thanks for the suggestion. I also changed the feedback of Vac 70/70 to be 5db and lowered the DAC's output level. Now everything sounded more smooth. Is there a recommended feedback setting for the Vac 70/70 ?